Phoenix Japanese Auto Repair Specialists 35 Years
ToyoMotors was founded over 35 years ago as the Phoenix Japanese auto repair experts. We love Japanese cars for their performance and longevity, and strive to provide the best option for Japanese auto repair in Phoenix and surrounding areas. We do not consider ourselves an alternative to dealer repair, we are the answer- providing the best service at the best value! To this day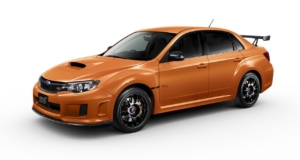 we hold true to the same basic principles:
Provide nothing less than expert level Japanese Auto Repair and Service.
Treat customers like they are a member of our family.
When performing Japanese Auto Repair always use the best parts available.
Provide a great warranty, and stand behind it.
Provide all of the above at a fair price.
Sticking to these principles has made ToyoMotors the Valley's Oldest and Largest Certified Japanese Auto Repair Center. We are proud of our reputation, and will work hard to keep you happy, and your Japanese car in tip top shape.
We provide expert level repair and service on the following Japanese vehicles:
Acura Repair Phoenix
Infiniti Repair Phoenix
Isuzu Repair Phoenix
Mazda Repair Phoenix
Mitsubishi Repair Phoenix
Nissan Repair Phoenix
Scion Repair Phoenix
Call Today 602-569-TOYO (8696) or make an appointment online.